.
4N/3D MEXICO
.
DAY 01 – MEXICO CITY
Arrival to Mexico Benito Juarez International Airport
Reception and transfer to your hotel
At Night, Dinner at the hotel
MEXICO CITY-Officially known as México, D. F, or simply D. F, is the federal district, capital of Mexico. Mexico City is the country's largest city as well as its most important political, cultural, educational and financial center. As of 2009, 21,163,226 persons live in this urban agglomeration, of which 8,841,916 live in Mexico City itself.
Mexico's capital is both the oldest capital city in the Americas and one of two founded by Amerindians (Native Americans), the other being Quito.
Mexico City is located in the Valley of Mexico, sometimes called the Basin of Mexico. This valley is located in the Trans-Mexican Volcanic Belt in the high plateaus of south-central Mexico. It has a minimum altitude of 2,200 meters (7,200 feet) above sea level and is surrounded by mountains and volcanoes that reach elevations of over 5,000 meters.
Mexico City has a subtropical highland climate, due to its tropical location and high elevation. The lower region of the valley receives less rainfall than the upper regions of the south; the lower boroughs of Iztapalapa, Iztacalco, Venustiano Carranza and the west portion of Gustavo A. Madero are usually drier and warmer than the upper southern boroughs of Tlalpan and Milpa Alta, a mountainous region of pine and oak trees known as the range of Ajusco.
.
DAY 02 – CITY TOUR
Breakfast at hotel
City Tour with Lunch
Dinner at the hotel.
After dinner, the group will go watch the Folkloric Ballet at the Fine Arts Palace or at the Hidalgo theater.
CITY TOUR – The group will visit the Metropolitan Cathedral, Latin America`s largest Catholic church. The group will also visit the National Palace, the house of the President and the office of the Finance Ministry. Last, but not least, the group will visit the Anthropologic Museum, World`s best archeological museum.
.
DAY 03 – PYRAMIDS AND GUADALUPE SHRINE
Breakfast at hotel
Tour to the Pyramids and Guadalupe Shrine with Lunch
Dinner at the hotel
TOUR TO THE PYRAMIDS AND GUADALUPE SHRINE – The tour will take all day long. The group will visit Guadalupe`s Shrine, the Catholic religious center most visited in Latin America. This shrine was built in the XVI Century and its style is Spanish Baroque.
The group will then visit the Archeological site of Teotihuacan, where it will be possible to walk up to the wonderful pyramids of the Sun and of the Moon, among other things. Sometime during the day, lunch will be provided.
.
DAY 04 – GOODBYE
Breakfast at hotel
Transfer from Galeria Plaza Hotel to Benito Juarez International Airport
.
End of our services
[/column]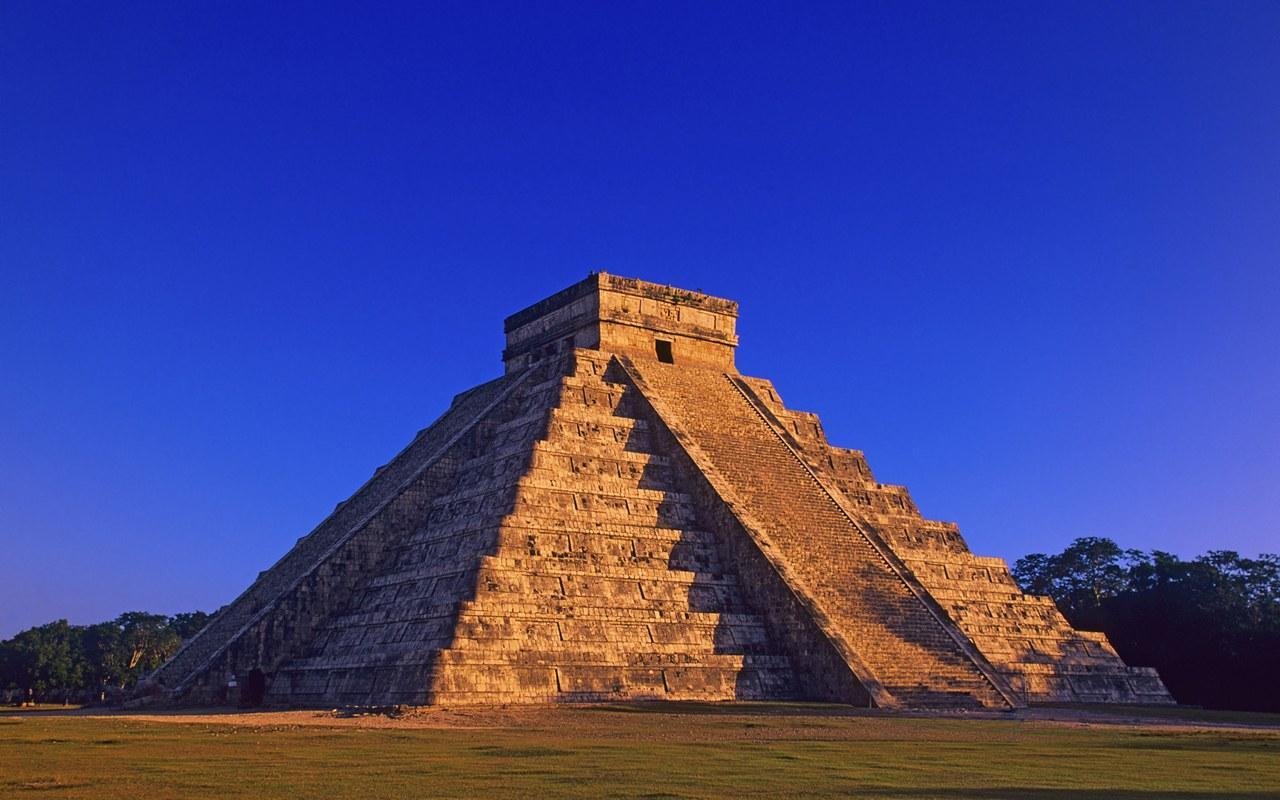 ---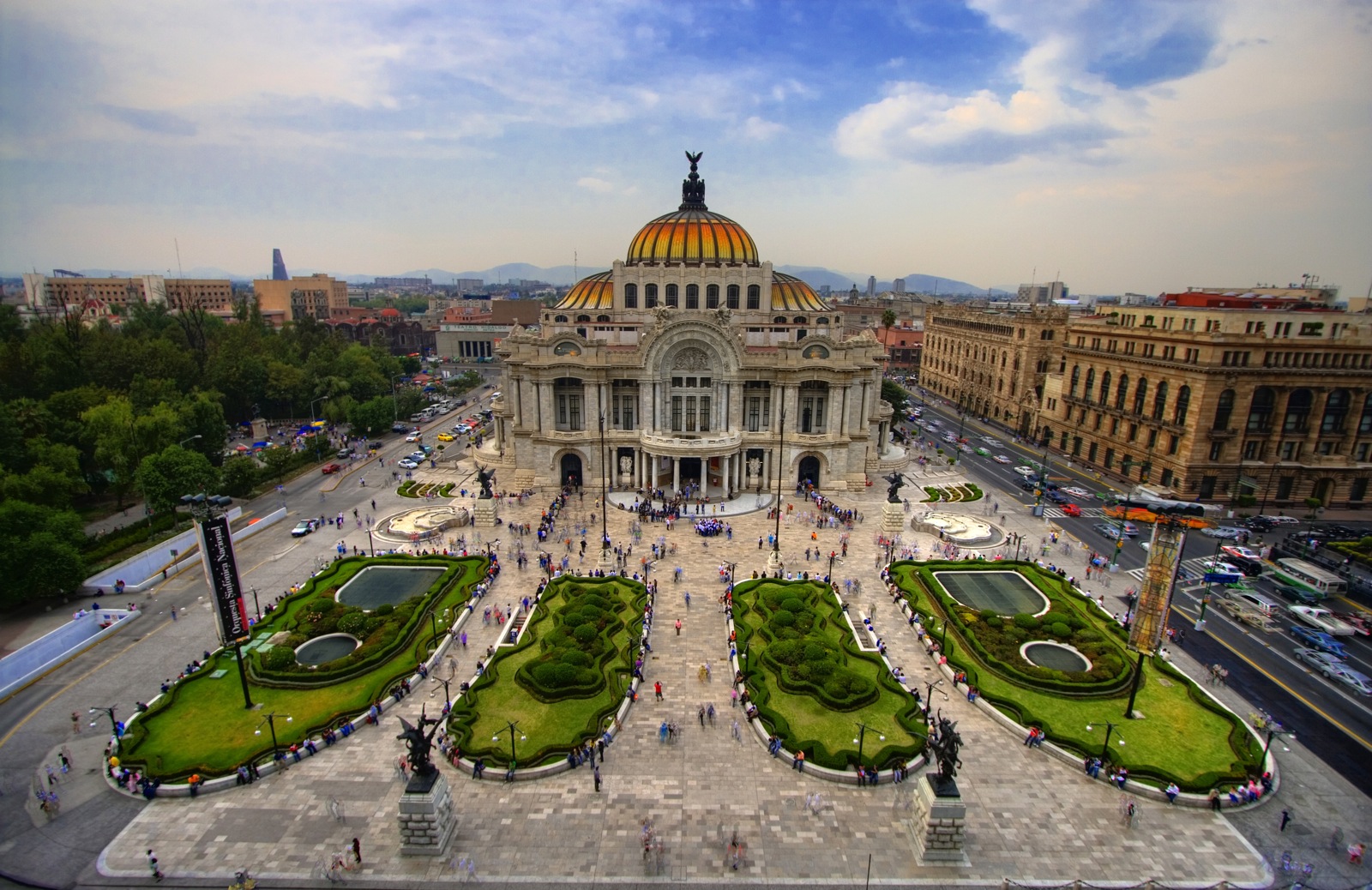 ---
---
---