.
3D/2N PANAMA
.
Day 01 – PANAMA
Breakfast at hotel
Arrival in Panama.
Transfer from Tocumen Airport to hotel with stop for Lunch.
At Night, Welcome dinner at local restaurant with transfers included. Las Tinajas Restaurant Panamanian food and folkloric show.
PANAMA CITY – The city is the main cultural and economic center of the country, has an intense financial activity and an international banking center, currently holds the 7th. place in the 2010 version of the classification of Cities More Competitive in Latin America. The Canal of Panama and tourism are also significant sources of income for the economy of the city, which has a tropical climate, with parks and other attractive places. Its cultural and gastronomic offer made was chosen as the American Capital of Culture in 2003 (jointly with Curitiba, Brazil). It occupies the position # 93rd globally, and 6th regionally, for the cities with the best quality of life in 2010.
.
DAY 02 – PANAMA CANAL EXPERIENCE AND CITY TOUR
Breakfast at hotel
Panama Canal Experience and city tour
Lunch at Miraflores Restaurant
City Tour
Return to hotel
Dinner at SOY Restaurant at Hard Rock Hotel
Return to hotel
PANAMA CANAL EXPERIENCE AND CITY TOUR – The new Observation Center Expansion in Colon is a four-acre area that provide the vision, unobstructed, 400 visitors simultaneously in an environment surrounded by lush beauty of tropical nature of the construction work of the new Panama Canal locks in the Atlantic.
After visit the Observation Center you will be taken to the Panama Canal Miraflores visitor center, where you can watch the ships passing thru the Canal, see a video of the full story of this waterway and have Lunch at Miraflores Restaurant at the Panama Canal Visitor Center.
CITY TOUR – Then we will have a nice time visiting in a tour to the Casco Antiguo, the Amador Causeway, the modern city and the most outstanding of this beautiful city including the new coasted belt
SOY… delicious – Come discover exotic Pan-Asian flavors in a unique atmosphere with SOY's inspired fusion menu, paired with a specialty cocktail from the Sake Bar.
.
Day 03 – GAMBOA RAINFOREST TOUR
Breakfast at hotel
Gamboa Rainforest Tour – Canal Zone
Transfer back to the city and panoramic view of the first city founded Old Panama
Lunch at PF Changs Multiplaza Mall
Free afternoon shopping
Transfer out Hotel to airport
GAMBOA RAINFOREST TOUR – CANAL ZONE – 25 minutes away from the city, you will visit a Gatun Lake in the Panama Canal at Gamboa Rainforest, you will take this tour around some islands and waterways where an exuberant fauna and flora: white-faced and howler monkeys, birds of different species, sloths, shy but brave turtles, alligators and crocodiles.
In P. F. Changs we are committed to providing an exceptional dining experience every time you walk through our doors. Each dish on our menu is prepared to order with the freshest and highest quality ingredients.
Our majestic 11 foot tall horses grace the entrance to many of our restaurants. The horse symbolizes the original Forbidden City in China, which was built for China's first emperor Qin Shi Huangdi, while several terra-cotta warriors stand guard.
These elements show the kitchen and create a cheerful elegant and comfortable experience for our guests.
.
End of our services
---
---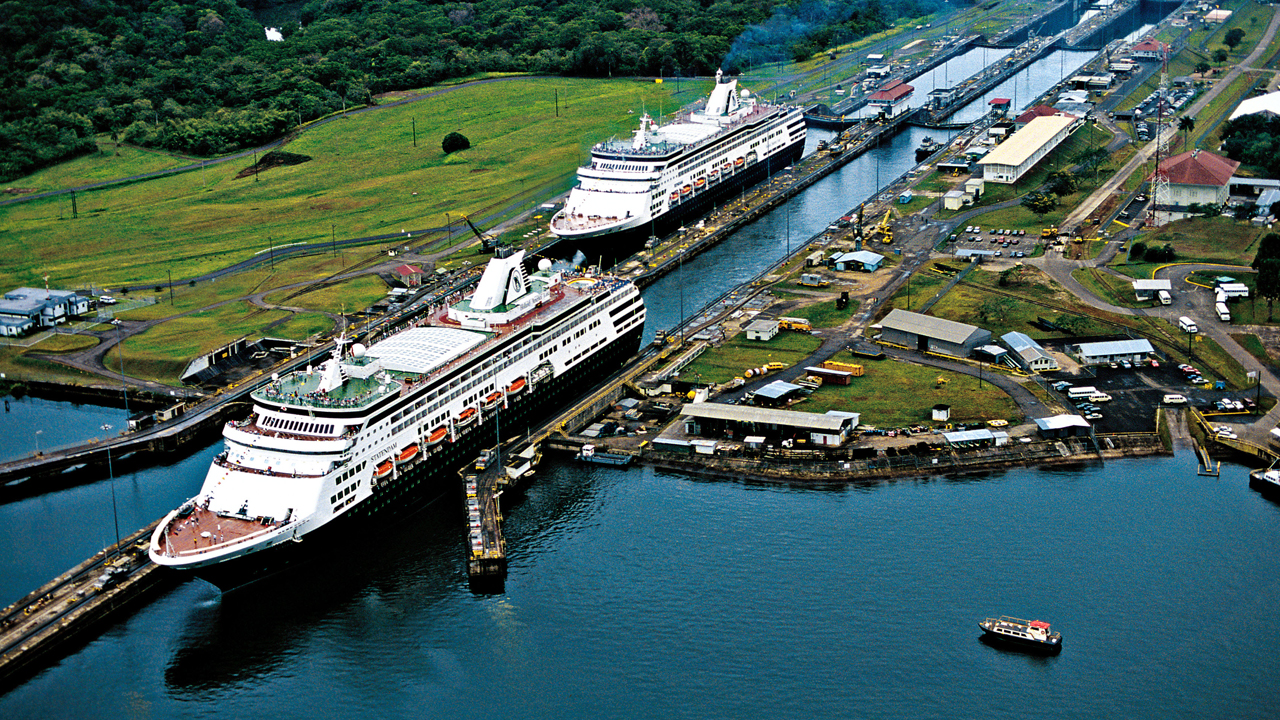 ---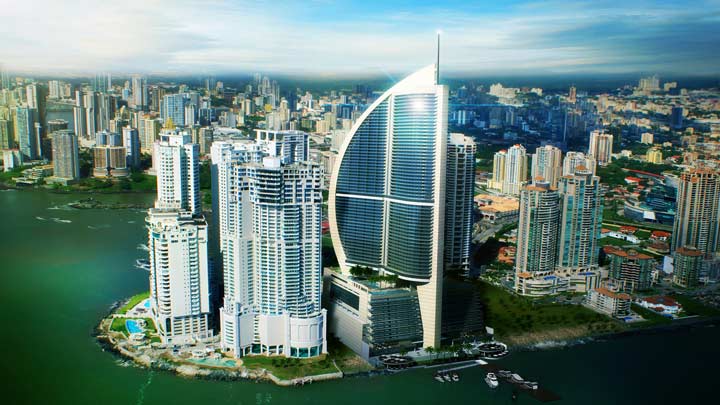 ---