.
1st Option – 4D/3N GALAPAGOS
.
Cruise (Mon – Thu) – 4 days / 3 nights
.
DAY 1: MONDAY
AM – BALTRA AIRPORT
Departure from Quito or Guayaquil to Baltra (2 ½ hours flight). Passengers are picked up at the airport by our naturalist guides and taken on a ten-minute bus drive to the pier to board the M/V Galapagos Legend.
.
PM – HIGHLANDS – PIT CRATERS (SANTA CRUZ)
Dry landing. A 45-minute bus ride will take us to the Santa Cruz highlands, located to the northwest of Puerto Ayora, where we will find a natural reserve with giant tortoises. These enormous and slow-moving reptiles are responsible for the island's name and therefore approaching them in their humid and forested abode is always an inspiring adventure. They can weigh between 250 and 300 kg and can live up to 150-200 years. Additionally, travelers can walk inside surprising lava tubes; we also visit Pit Craters created from the collapse of surface materials into chamber fissures underground. It's a great place to spot Vermilion Flycatcher as we walk inside an endemic Scalesia forest.
Difficulty level: easy
Type of terrain: flat & muddy sometimes (depending on season)
Duration: 45 minutes drive / 1h30 walk
.
DAY 2: TUESDAY
AM – EGAS PORT (SANTIAGO)
Wet land on a beach of black volcanic sand, visited by Darwin in 1835. The first section of the trail is comprised of volcanic ash (eroded tuff) and the other half of partially uneven terrain is comprised of volcanic basaltic rock lounging the shoreline.
The unique, truly striking layered terrain of Santiago's shores is home to a variety of resident and migrant birds, including the bizarre Yellow-crowned Night Heron and astounding array of marine wildlife including lobster, starfish and marine iguanas grazing on algae beds alongside Sally Light-foot Crabs. Colonies of endemic fur seals swimming in cool water pools formed by volcanic rocks are also a highlight.
Difficulty level:intermediate
Type of terrain: the first part flat and then semi rocky.
Duration: 1h30 walk / 1 hour snorkeling
.
PM – BARTOLOME
Dry or wet landing. We discover a fascinating moonscape formed by different volcanic parasitic cones —lava bombs, spatter, cinder cones —as we hike to the summit for impressive views of the surrounding islands, including the eroded tuff cone Pinnacle Rock. We also encounter marine iguanas, lava lizards and blue-footed boobies.
Beach time is a great opportunity to snorkel and see (perhaps swim with) Galapagos Penguins, sea turtles and White-tipped Reef Sharks among a great variety of colorful fish. For many visitors, this may turn out to be the best of snorkeling experiences; the water here is generally clear, without too much surf and full of marine life.
Due to its geographical location, the lack of vegetation is immediately noticeable. Pioneer plants are observed. They include Tiquilia nesiotica (which is endemic to the island) and Chamaesyce (known as sand mat or spurge in English), lava cactus, and Scalesia bushes. Behind the beach we have dunes covered by mangroves.
Difficulty level: intermediate.
Type of terrain: trail made of steps (372 steps)
Duration: 1h30 walk / 1 hour snorkeling
.
DAY 3: WEDNESDAY
AM – DRAGON HILL (SANTA CRUZ)
Dry landing. We walk by a brackish lagoon where flamingoes can be occasionally found. The trail leads across typical dry zone vegetation up to Dragon Hill, an important nesting ground for endemic land iguanas, offering lovely views of the anchorage and neighboring islands. The forest is home to mockingbirds, Darwin's finches, Yellow Warblers and Galapagos Doves.
Difficulty level: intermediate
Type of terrain: rocky
Duration: 2 hours walk
.
PM – NORTH SEYMOUR
Dry landing. This is perhaps one of the busiest tourist destinations on the archipelago. Off Baltra Island (where the airport is located) and not far from Santa Cruz, North Seymour is the most accessible for day trips out of Santa Cruz's main port, Puerto Ayora.
An approximately two hour walk amidst large nesting colonies of blue-footed boobies, magnificent and great frigatebirds, and swallow-tailed gulls for an in depth encounter with sea bird breeding cycles and as well as sea lions. You will also encounter sea lions, land iguanas, and on a lucky day, you might even come across a Galapagos Snake.
Difficulty level: intermediate
Type of terrain: rocky
Duration: 2 hours walk, 30 minute snorkeling
.
DAY 4: THUSDAY
AM – Bachas Beach (Santa Cruz)
Wet landing on the north side of Santa Cruz; behind the beach lie two small flamingo ponds with iguanas, coastal birds, Darwin finches, mockingbirds, and gulls, as well as interesting native and endemic vegetation, red and black mangroves, salt bushes, and much more. This beach is one of the main nesting sites of sea turtles in the Galapagos. A female can lay eggs 3 or 4 times with an average of 70 eggs each, but then spend 3 or 5 years without breeding.
At this paradisiacal site we will also find the remains of barges that sank long ago, once property of the United States Navy when they operated an airbase on Baltra Island during World War II. That is why the beach is called "Bachas" because the word "barges" in English was hard to pronounce for the local people.
Difficulty level: easy
Type of terrain: sandy
Duration: 1 hour walk / 1 hour snorkeling/swimming
.
Baltra airport
Transfer to the airport for return flight to Guayaquil or Quito.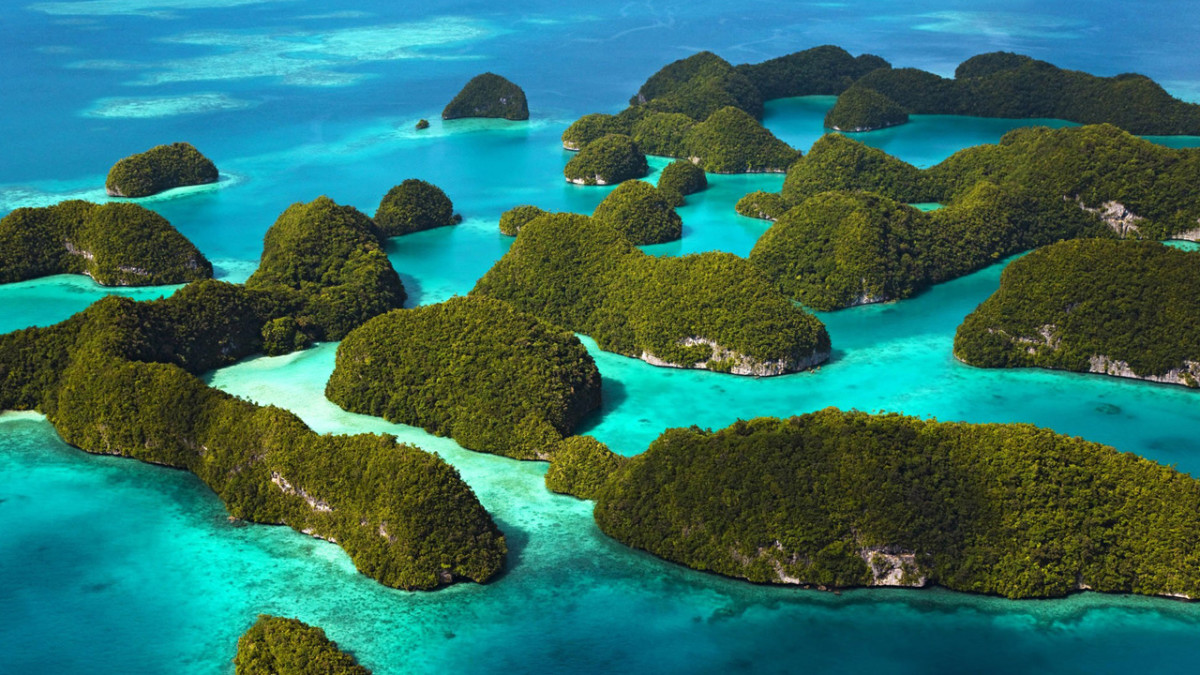 ---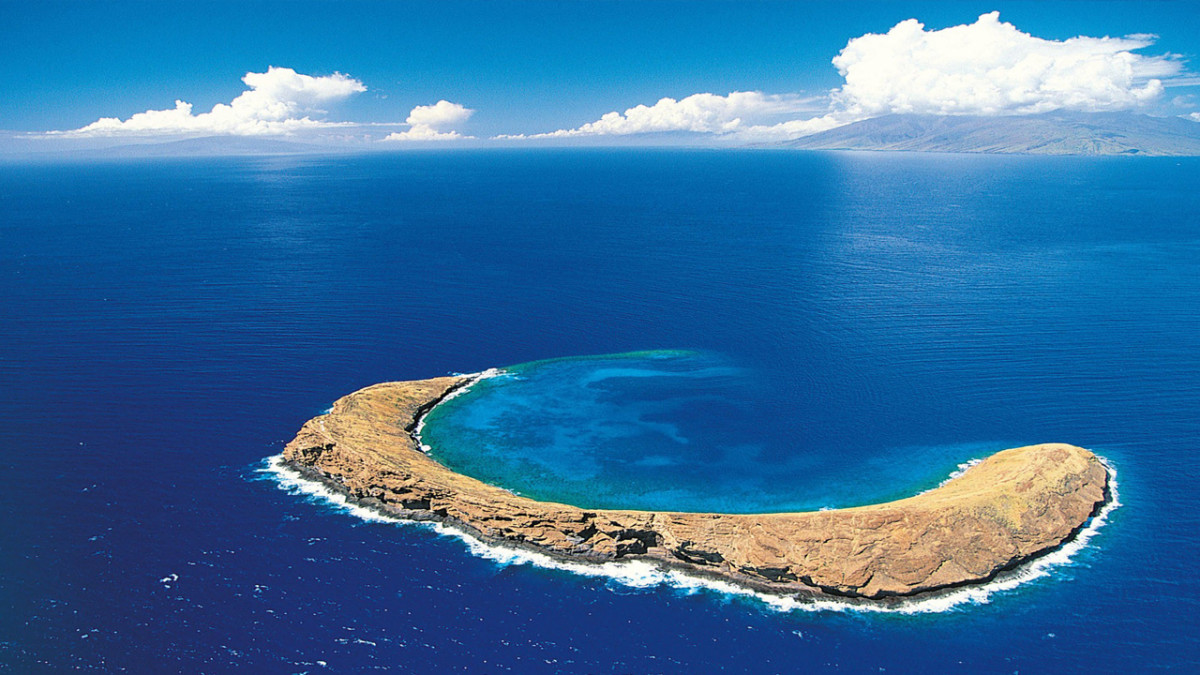 ---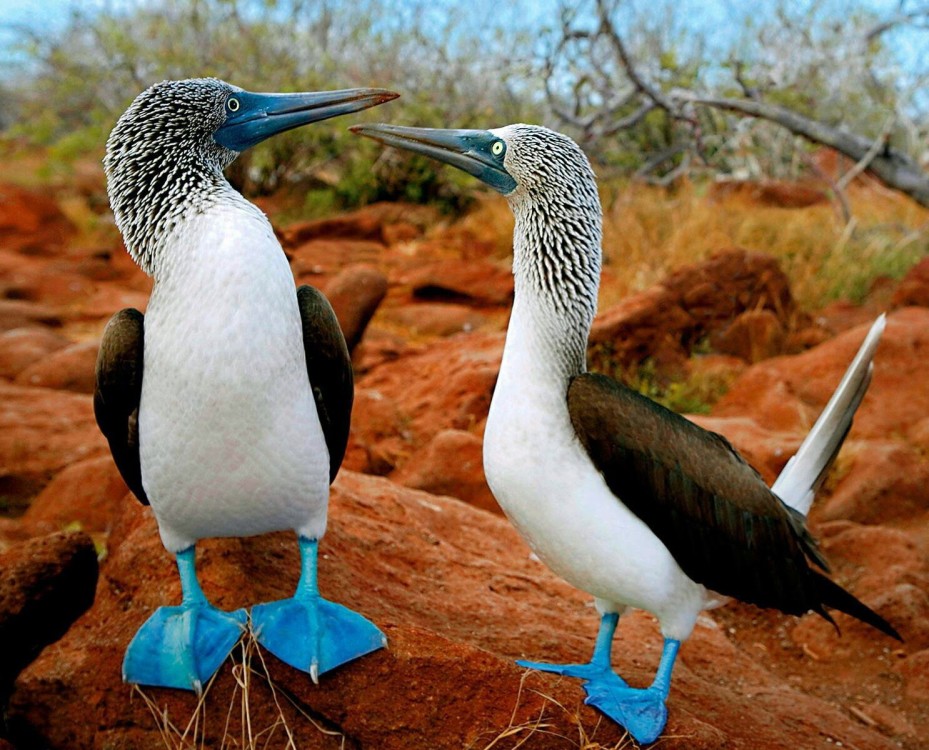 ---
---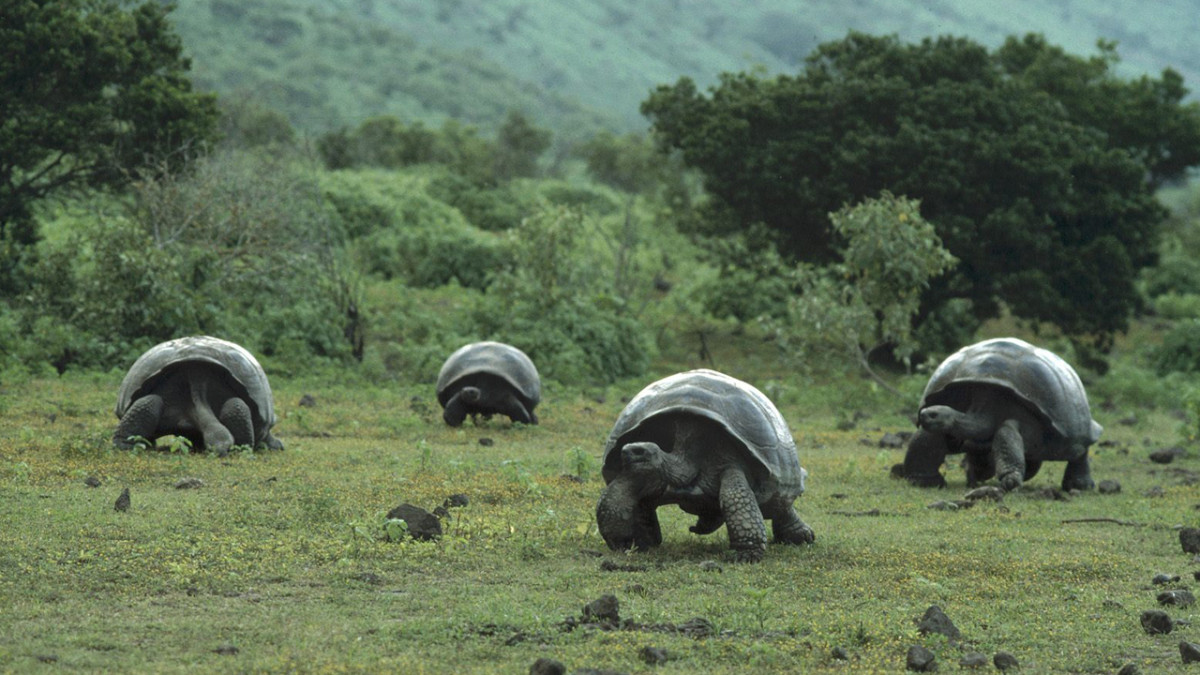 ---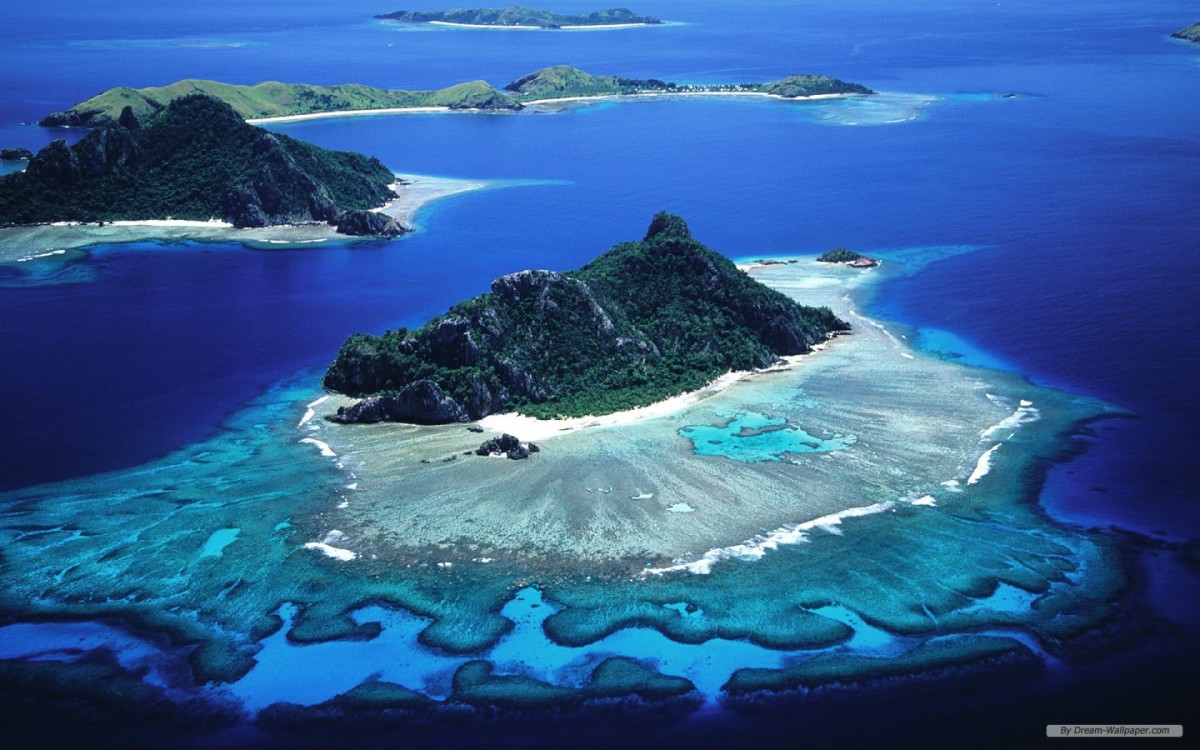 ---