.
MINAS GERAIS HISTORICAL CITIES
05 DAYS/04 NIGHTS
.
Optional Inhotim
.
DAY 1 – Belo Horizonte/Diamantina: Arrival + city tour and nearby ruins
Arrival in Belo Horizonte Airport
Transfer to Diamantina,
Lunch included
Free Afternoon
Dinner included
Overnight at the hotel
DIAMANTINA – Diamantina is a UNESCO heritage site. This city preserves the brazilian barroque architecture and culture from the colonial period, and it makes Diamantina one of the most visited cities in Brazil. Many churches are built in the baroque style, the city keeps alive the memory of religion and tradition. Surrounded by music and folklore, the visitor gets involved with this wonderful piece of colonial art.
.
DAY 2 – Diamantina and Ouro Preto: City Tour Diamantina + Transfer to Ouro Preto.
Breakfast at the hotel
City tour in Diamantina
Lunch is included
Transfer to Ouro Preto,
Reception at the hotel in Ouro Preto
Dinner is included
Overnight at the hotel
OURO PRETO – Founded in the early eighteenth century, Ouro Preto is a masterpiece of colonial Brazilian architecture and art. In fact, UNESCO has declared it a World Heritage Site. There are 13 large churches and many public monuments and buildings. Casa dos Contos, is one of the most important sites in town, along with places such as: The Inconfidencia Museum, The Mineralogical Museum and the Oracle Museum (Oratorio), which has a magnificent collection of sacred art. At the local restaurants, one can experience excellence of a regional cuisine that was mostly influenced by European an African cuisines.
.
DAY 3 – Ouro Preto + Mariana: Historical City Tour in Ouro Preto + Golden Mine visit in Mariana
Breakfast at the Hotel
Historical City Tour in Ouro Preto and Mariana
Visit at the Golden Mine
Lunch is included
Dinner is included
Overnight at the hotel
MARIANA – The first capital and diocese of the state of Minas Gerais, Mariana was founded in 1711. Its main attractions are the Archdiocesan Museum, the Carmo and Saint Francis churches and the Cathedral. On the road between Ouro Preto and Mariana lies the old Passagem gold mine, which offers tours to visitors.
Golde Mine- Between Ouro Preto and Mariana lies Brazil's former gold mine. During the gold rush, thousands of slaves perished at Passagem gold mine because of its dangerous, backbreaking conditions. Although the mine is no longer in operation, you can ride an old mining car through 11 km (7 miles) of tunnels and see exposed quartz, graphite, and black tourmaline.
.
DAY 4 – Ouro Preto + Congonhas + Tiradentes: Transfer to Congonhas + City Tour
Breakfast at the Hotel
Transfer to Congonhas
City Tour in Congonhas
Lunch is included
Transfer to Tiradentes
Reception at the Hotel
Dinner is included
Overnight at the hotel
CONGONHAS – It is a small town characterized by a baroque style architecture at Bom Jesus dos Matozinhos sanctuary. .Aleijadinho, a very important Brazilian artist (sculptor) from the 18th century, who did the pieces of art in Congonhas, expressed his creativity on the soapstone-sculpted statues, like The Twelve Prophets. The 66 figures, in Cedar, in Thee Stations of the Cross, give to the city the actual historical importance.
.
DAY 5 – Tiradentes + Sao Joao Del Rei + Belo Horizonte: Tiradentes` Visit + Transfer to Belo
Horizonte Airport
Breakfast at the hotel
City Tour in Tiradentes and in Sao Joao del Rei
Lunch is included
Transfer to the Airport of Belo Horizonte
END OF OUR SERVICES
SAO JOAO DEL REI – São João del Rei is a must see. Its religious atmosphere is present even on the church bells ringing and also in its different catholic churches. Pewter decorative pieces are typical of this area.
STEAM LOCOMOTIVE – A special treat for the kids is a ride on the narrow-gauge train with its steam engine locomotive running between São João del Rei and Tiradentes. The trip lasts thirty minutes and runs on Fridays, Saturdays and Sundays. Departures from São João del Rei are at 10:00 am and 2:30 pm, and from Tiradentes at 1:00 pm and 5:00 pm.
TIRADENTES – Comfort, sophistication and style make Tiradentes one of the most alluring towns in Minas. Its shops are inviting, the craftworks of the finest quality, the inns and restaurants enchanting. The realistic reproduction of popular figures so common in Brazilian art was the result of contributions coming from all the races composing the colonial society. This is what distinguished Brazilian baroque from the European model.
One of Aleijadinho's last projects was Saint Anthony Church in Tiradentes, This church is home of an impressive eighteenth-century organ, which is still used in the celebration of masses. Framed by the splendid São Jose mountain range, this town hosts an annual film festival and a world- class gastronomic festival.
One of the most charming towns in Minas, Tiradentes has lovely inns, highly rated restaurants, tempting shops and a generally up-scale ambience. A place not to be missed.
.
OUR SERVICES:
Our services include:
4 nights at the chosen hotels with breakfasts included;
All transfers mentioned in private services;
All the excursions in private services;
Lunch and Dinner mentioned above;
Mariana Golden Mine entrance fee;
International and domestic flights reconfirmation;
Local assistance.
.
Our services do not include:
Drinks (during the included meals);
Entrance Fee for Churches and Museums;
Visa;
Flights;
Tips;
Other personal expenses.
.
Optional Tour Inhotim
ILHOTIN – It is located in Brumadinho, approximately 60 km from Belo Horizonte. This is the most cultural and natural attraction in the city. Institute Inhotim is a mixture of contemporary art and nature. There are more than 500 pieces of art spread throughout many pavilions and open-air areas. All of this is surrounded by lakes, gardens, mountains and valleys.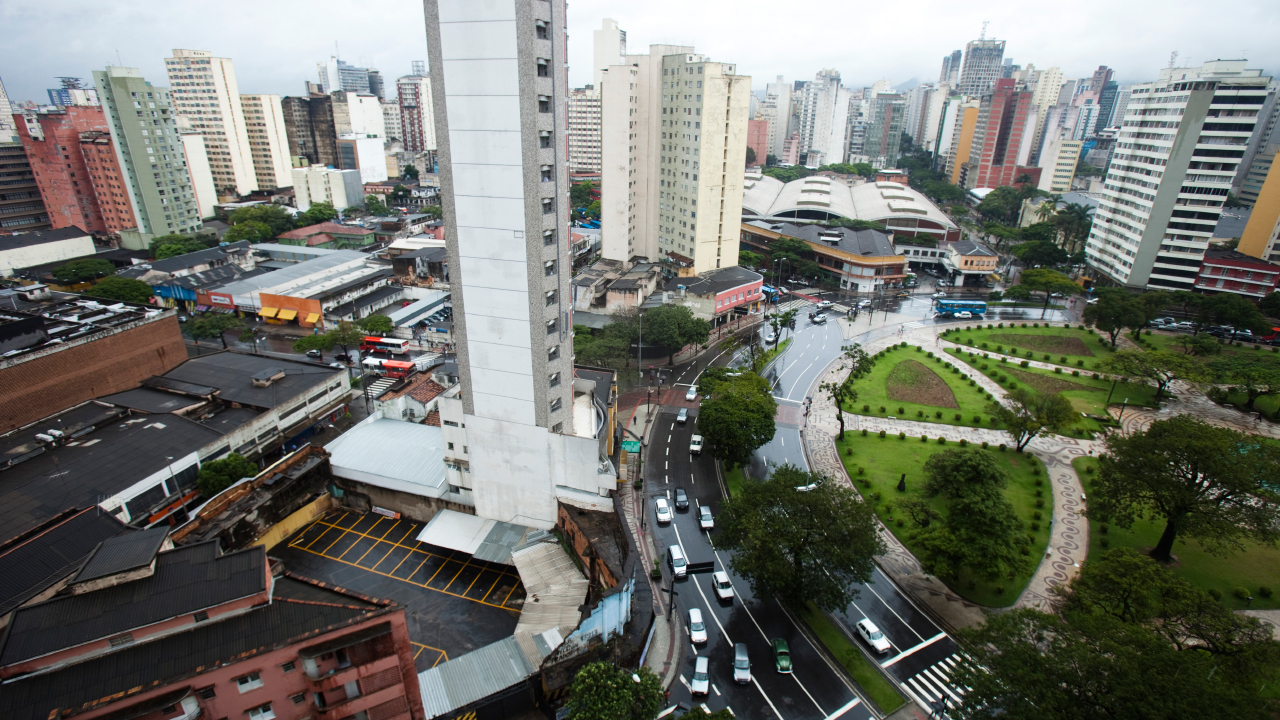 ---
---
---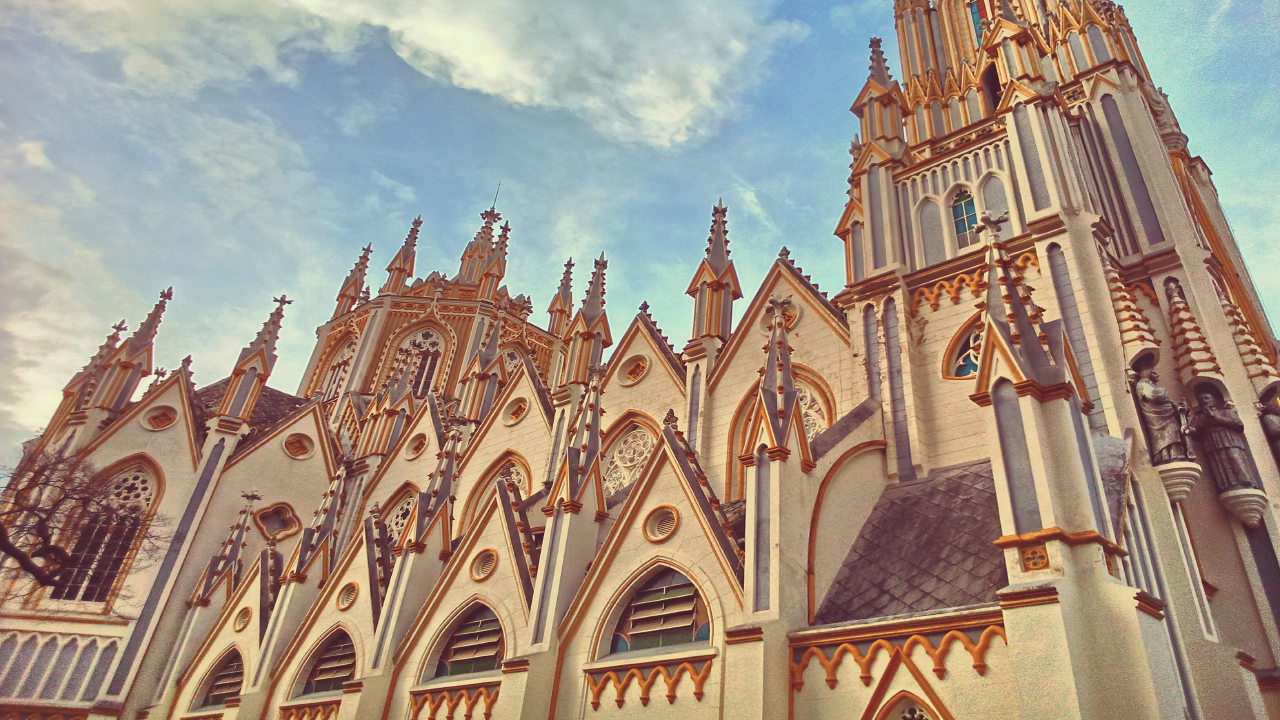 ---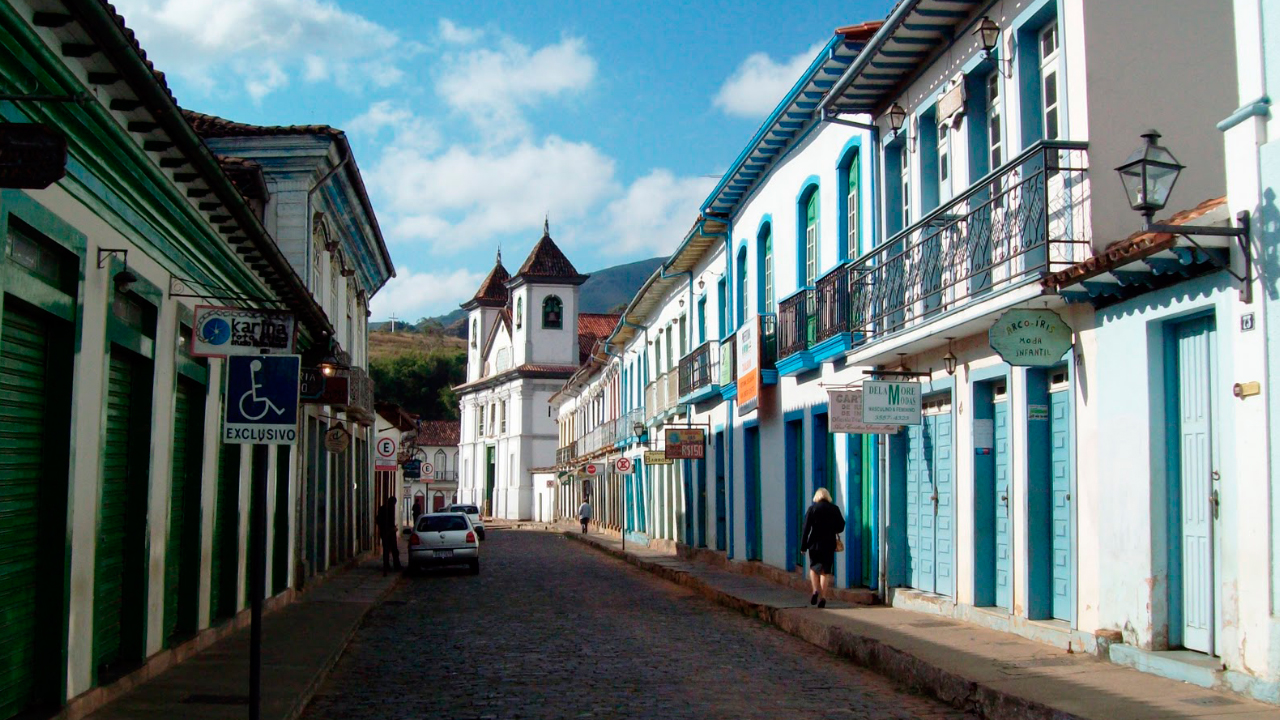 ---
---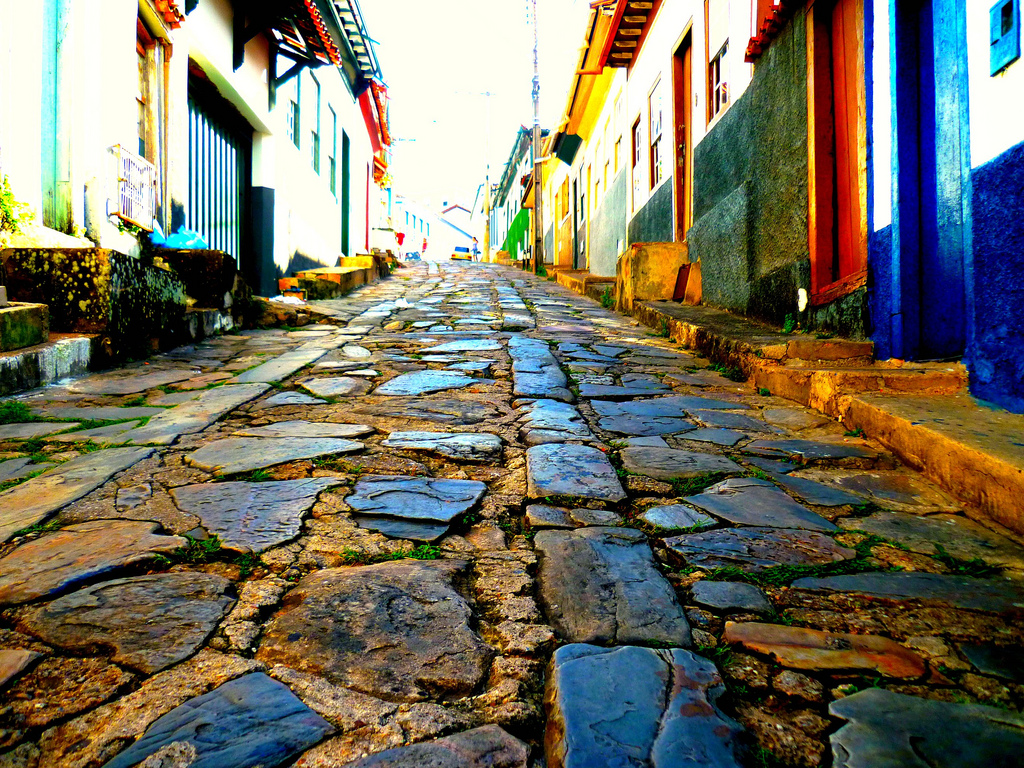 ---
---