.
SUGGESTED ITINERARY
.
DAY 1- Arrival in Rio de Janeiro for dinner
Arrival in Rio de Janeiro
Private transfer to your hotel
Dinner
Overnight at the hotel
Leaving the International Airport you will start to experience the amazing natural beauty as you ride around Guanabara`s bay, through the Corcovado Mountain, by Rodrigo de Freitas` lagoon until you reach your hotel. Founded in 1565, by the Portuguese, Rio is the capital city of the state of Rio de Janeiro, the second largest city in Brazil. Part of the city has been designated as a World Heritage Site. Rio is the most well known Brazilian city, with famous landmarks like Copacabana beach, Sugar Loaf Mountain, Christ the Redeemer Statue; Maracana Stadium, among others.
.
DAY 2 – Breakfast, Lunch & Dinner
Breakfast at the hotel
Morning Downtown historical walking tour
Lunch at Confeitaria Colombo
Afternoon visit of the National Museum (once the house of the King of Portugal and the Emperors of Brazil)
Dinner and Overnight
National Museum – The National Museum was established by the King of Portugal Dom João VI (1769–1826) in 1818 with the name of Royal Museum, in an initiative to stimulate scientific research in Brazil, which until then was an immense and wild colony, practically unexplored by science. Initially the Museum sheltered botanical and animal specimens, especially birds, what caused the old building where it was located in center of Rio de Janeiro, to be known by the population as the "House of the Birds".
.
DAY 3 – Breakfast. P.S: Flights to Lencois are on Thursdays and Sundays only
Transfer from Igatu to Lencois Airport for flight to Salvador
Fly to Salvador
Arrival in Sao Luis
Overnight
.
DAY 4 –Breakfast, Lunch & Dinner
After breakfast, Transfer to Barreirinhas. (+/- 3 hours)
Upon arrival in Barreirinhas, visit to the impressive National Park of Lencois Maranhenses
Riding 4×4 Cars, we will cross Preguicas` River (Rio Preguica)
Drive along sand roads for approximately 40 minutes until we reach the Blue Lagoon (Lagoa Azul)
After a 20 minutes walk, one reaches the Fish Lagoon (Lagoa dos Peixes)
Before reuturning to the hotel (Pousada), we will see one of the most beautiful sunsets in the World
Overnight in Barreirinhas
Lençóis Maranhenses National Park – The Lençóis Maranhenses National Park (Parque Nacional dos Lençóis Maranhenses) is located in Maranhão state, in northeastern Brazil, just east of the Baía de São José, between 02º19'—02º45' S and 42º44'—43º29' W. It is an area of low, flat, occasionally flooded land, overlaid with large, discrete sand dunes. It encompasses roughly 1,500 km2 (580 sq mi), and despite abundant rain, supports almost no vegetation. The area became a National Park on June 2, 1981.
.
DAY 4– Breakfast, Lunch & Dinner
Barreirinhas to Caburé
After breakfast we start our trip to Cabure on speed boats along Preguicas` River
On the way to Cabure, our first stop is at Vassouras, where we also find Prego monkeys
Next stop is at Mandacaru`s Lighthouse
The tour ends in Cabure
Check in the hotel (Pousada)
Lunch
Rest of the day free to enjoy the area
Dinner
Overnight in Cabure
Cabure –Beautifully situated between the river and the sea, sometimes covered in a fine layer of sand carried in by certain winds.
.
DAY 5 – Breakfast, Lunch & Dinner
Caburé to Parnaíba
After breakfast, the tour starts heading to Parnaiba on 4X4 trasnportation
On the way, first stop for pictures at Rio Novo Oasis, the entrance to the small Lencois
Another 110 kilometers until the tour reaches Parnaíba, after crossing the border between the states of
Maranhao and Piaui
Lunch
Visit Barca's Harbor
Afterwards, check in at the Hotel (Pousada)
Free Afternoon
Dinner
Overnight
Parnaíba –Besides the natural beauty, Parnaíba has great historical value for Piauí, presenting mainly near Porto das Barcas numerous historic buildings that reflect the importance of Parnaíba, coming at that time to be more important than the former capital Oeiras and taking up same references in Europe.Today despite the lack of appreciation, Parnaíba is emerging as a tourist attraction mainly based support for anyone who wants to know the coast of Piauí, Delta of Parnaíba River, Jericoacoara Beach; and the National Park Lencois Maranhenses.
.
DAY 6– Breakfast, Lunch & Dinner
Parnaíba – Jericoacoara
After breakfast, transfer to Tatus` harbor to board the tour to the Delta of Parnaiba
During the tour the boat will stop at Big Island of Santa Isabel (Ilha Grande de Santa Isabel)
then the tour exploits Periquitos` Igarape and Poldros` Igarape
Lunch
back to Tatus` harbor, the day continues to Coreau River
After crossing the river, the tour reaches the Love Island (Ilha do Amor)
The tour passes by Funnel`s Dunes (Dunas do Funil) and Torta`s Lake (Lago da Torta)
the tour reaches Jericoacoara on time for a wonderful sunset
Check in at the hotel (pousada)
Dinner
Overnight at Hotel
Jijoca de Jericoacoara –The word Jericoacoara comes from Tupi (an indigenous language) and means "house of turtles." It is a city of Ceará, a state renowned for its natural beauty, wildlife and many landscapes. Jericoacoara is a location with favorable conditions for windsurfing and sandboarding. A fact of some historical significance is the report of Vicente Yáñez Pinzón (Captain of Nau Niña, the fleet of Christopher Columbus), which anchored in the bay of Jericoacoara in 1499. But this was not official at the time as a result of the Treaty of Tordesillas, which was signed in the same year.
.
DAY 7 – Breakfast, Lunch & Dinner
Jericoacoara
After breakfast, the tour heads to Paradise Lagoon (Lagoa do Paraíso) and Heart Lagoon (Lagoa do Coração)
Later return to Jericoacoara
Dinner
Overnight at Hotel
.
DAY 8 – Breakfast, Lunch & Dinner
Jericoacoara –Jericoacoara is a place removed from the hurried modern world of screeching sirens, maniac deadlines, traffic jams and endless lineups. A place where streets are paved with sand, where beaches stretch as far as the eye can see and where warm water marries with palm swaying breezes. Until about 20 years ago, Jericoacoara was still a secluded and simple fishing village. There were no roads, no electricity, no phones, no TV's, no newspapers, and money was rarely used.
Jericoacoara to Fortaleza
Transfer to Fortaleza (370 km) on 4X4 transportation along Prea`s Beach
Acarau and Itarema towns
Icarai Amontoada`s beach
Whale`s beach (Praia da Baleia)
Mundau`s and Guajiru`s beaches
Lunch
The tour continues through Trairi`s River to Lagoinha`s beach
Until it reaches Cumbuco`s beach, already in the metropolitan area of Fortaleza
Dinner
Overnight in Fortaleza
Fortaleza – The capital of the Brazilian state of Ceará. It's known for its beaches, which are punctuated by red cliffs, palm trees, dunes and lagoons. The popular beach neighborhood of Praia de Iracema hosts lively nightclubs, restaurants and the Tourism Center, a former 19th-century jail with craft shops in the cells. It's also home to the Museum of Art and Popular Culture.
.
DAY 9 – Breakfast
Fly to Rio

End of Services
---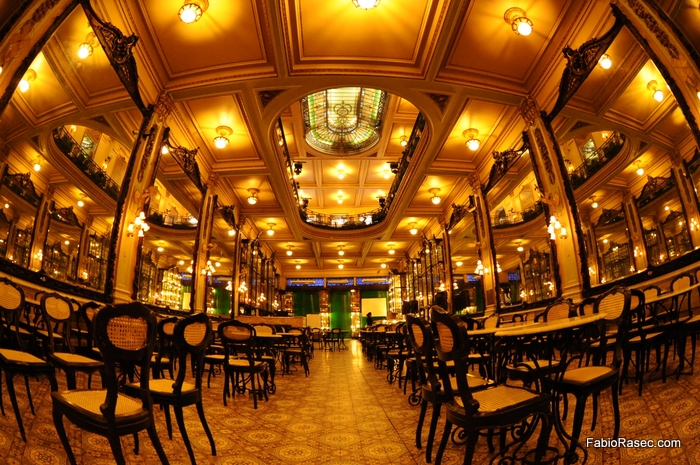 ---
---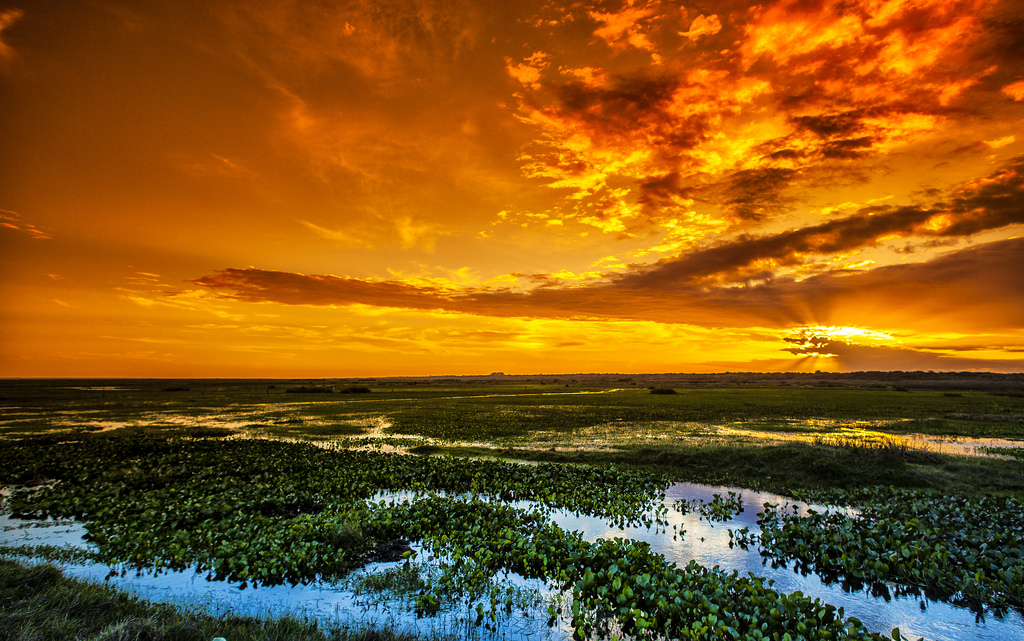 ---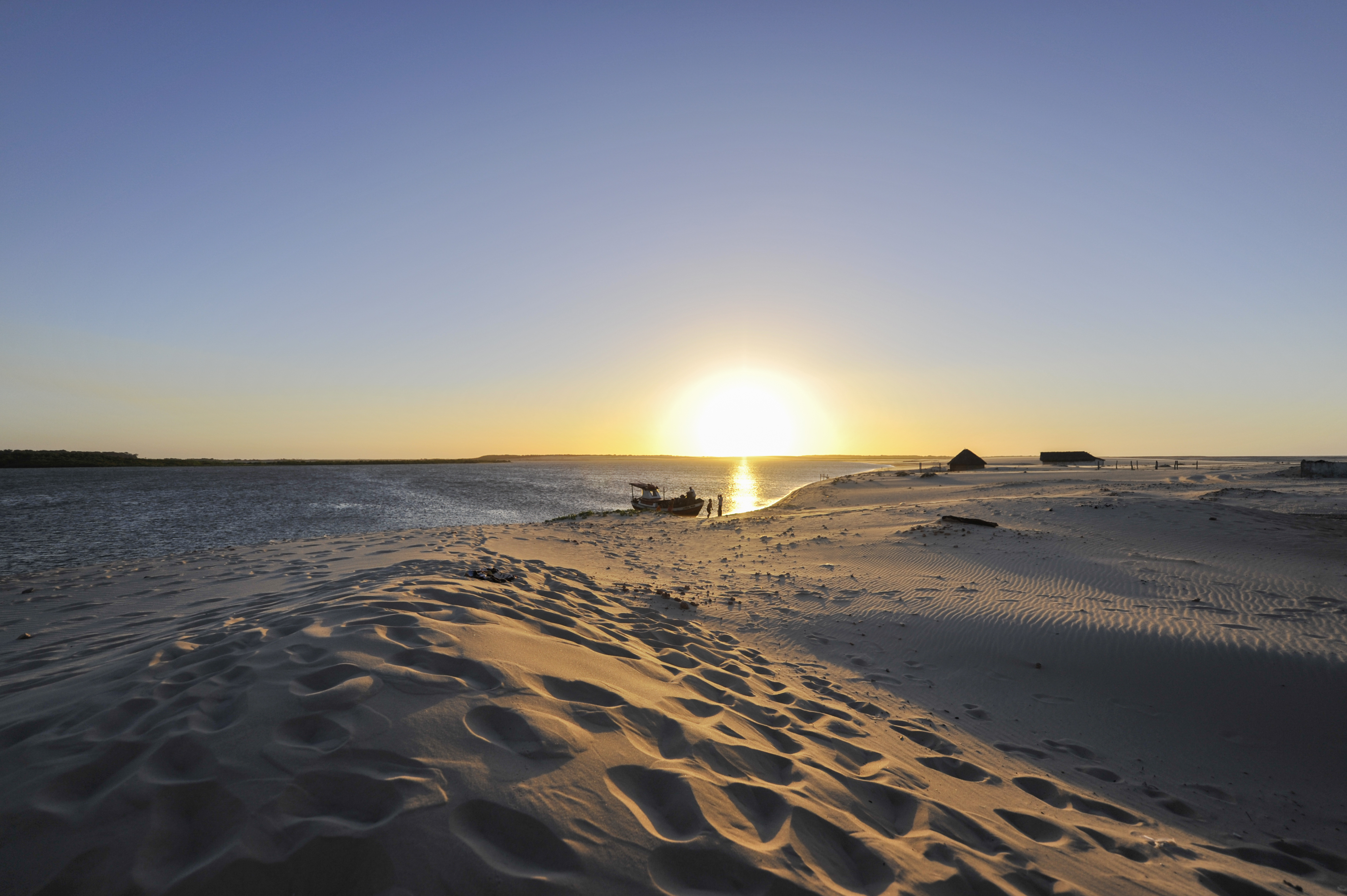 ---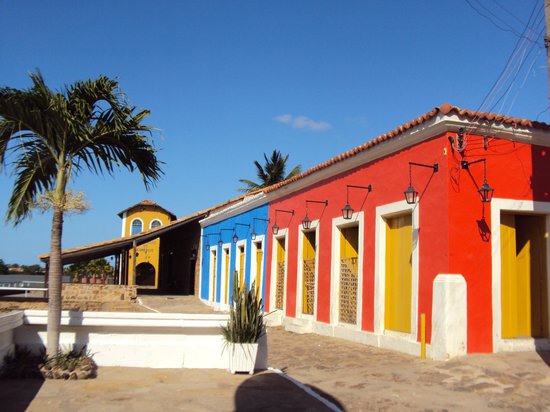 ---
---
---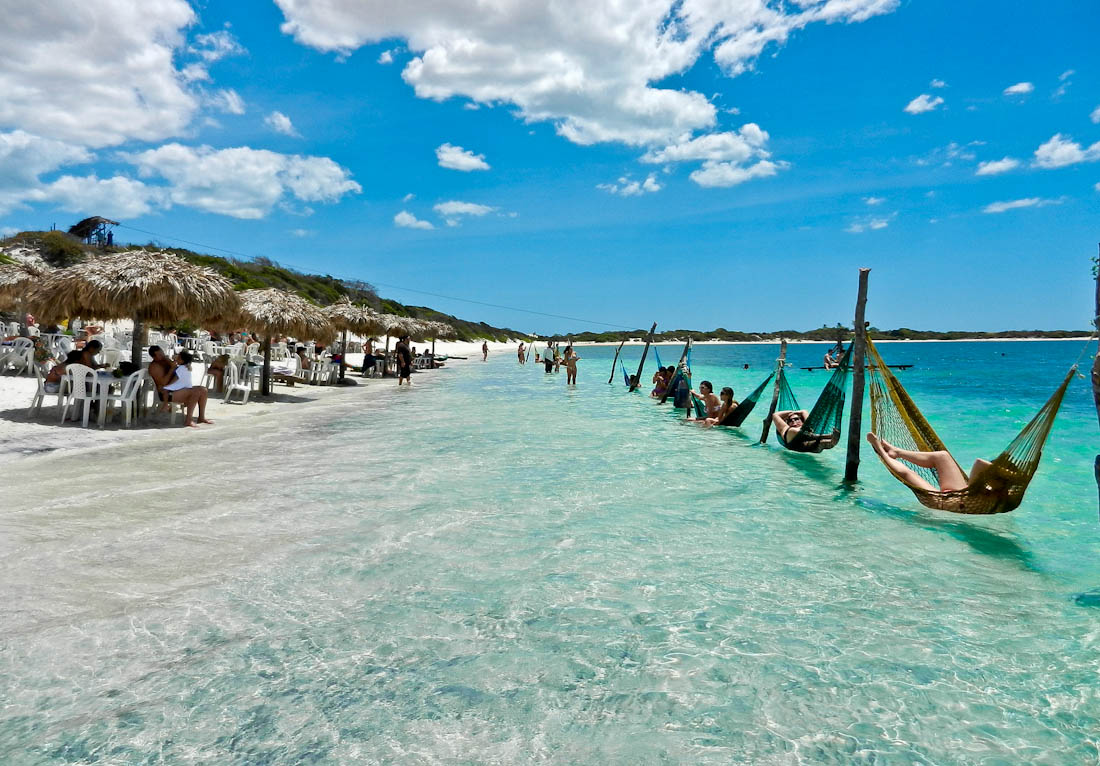 ---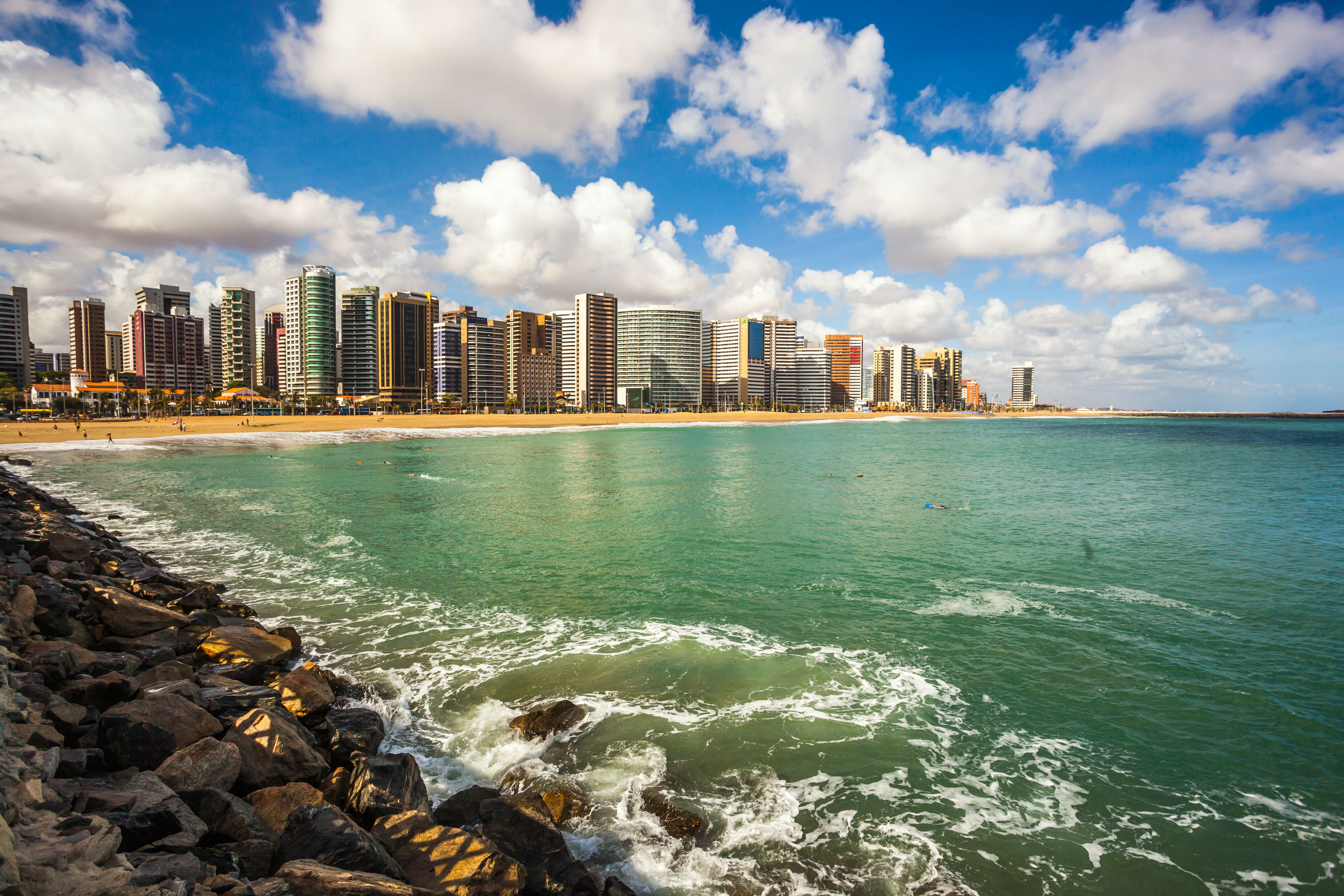 ---